NEW ARRIVALS
Precious Paws
By Lafonn
Inspired by unconditional love, Lafonn proudly presents the Precious Paws Collection, with a portion of proceeds benefiting Art N Paws animal rescue of Southern California.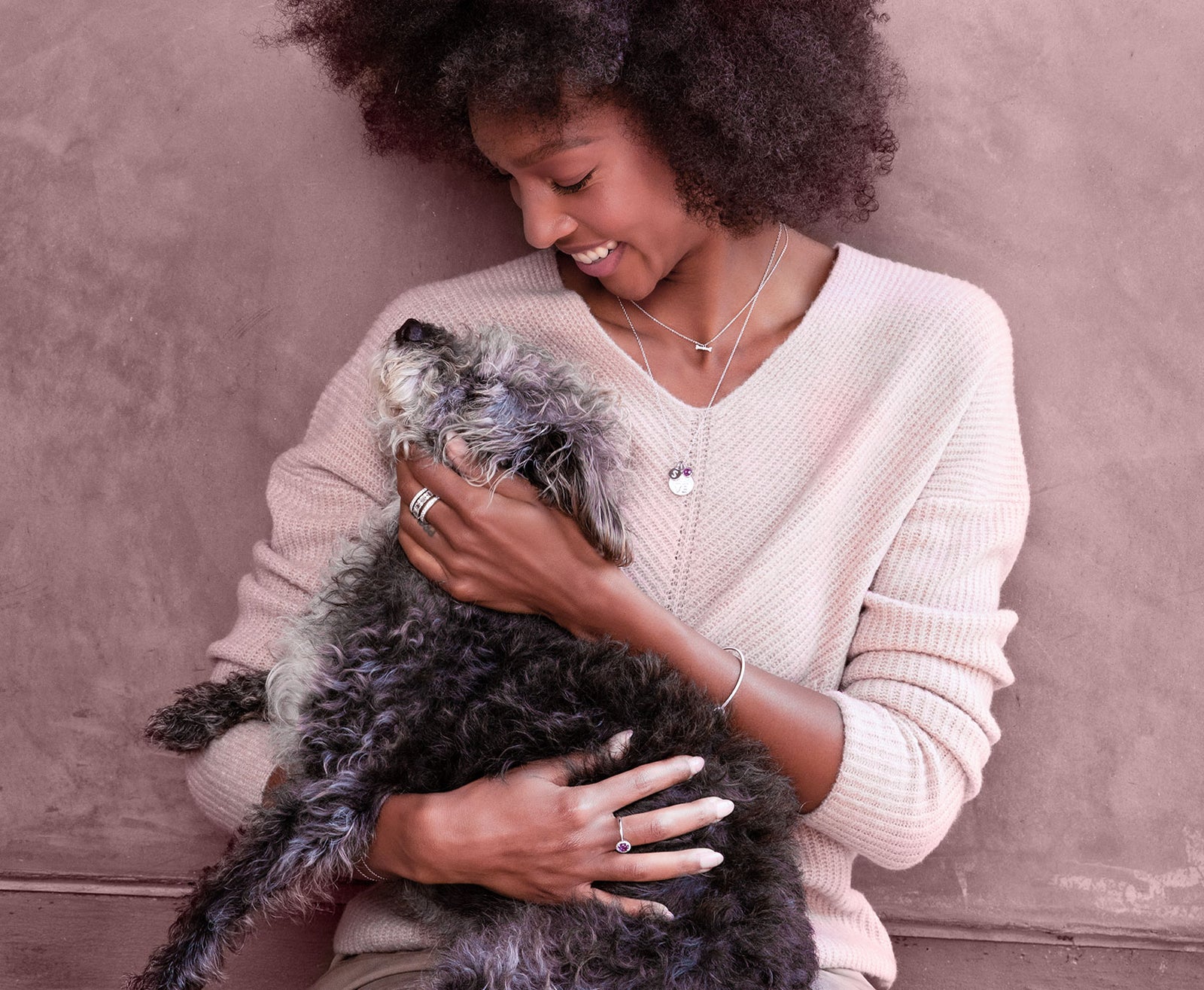 Look no further
Find Retailers
Near You
Luxury
Within Reach
At Lafonn, we've always believed that every woman of every age, ethnicity, and lifestyle should be given the opportunity to own a beautiful, well-made piece of jewelry. That's why we are committed to providing them an opportunity to own a flawless piece of exquisitely designed jewelry at a price that is within reach.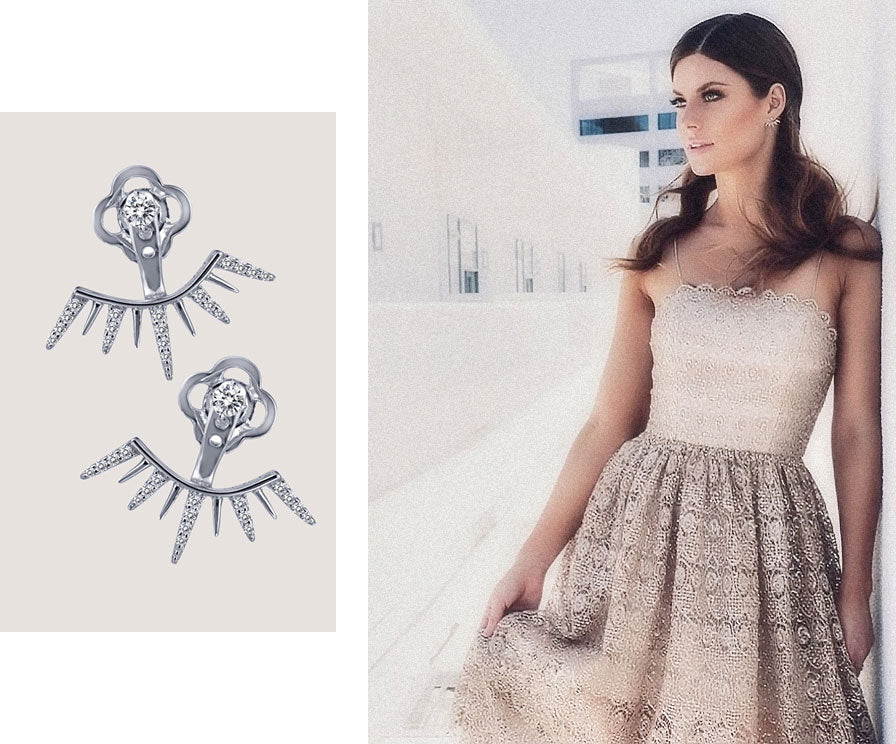 SPOTTED!
Discover Celebrity
Lafonn Favorites
From Oscar's Red Carpet to your favorite television shows, Lafonn jewelry adorns the stars!
Discover
Give the Perfect Gift
Explore our stunning collections and chance
upon a true
find for someone special.